Submitted by

aschill

on Mon, 02/05/2018 - 14:12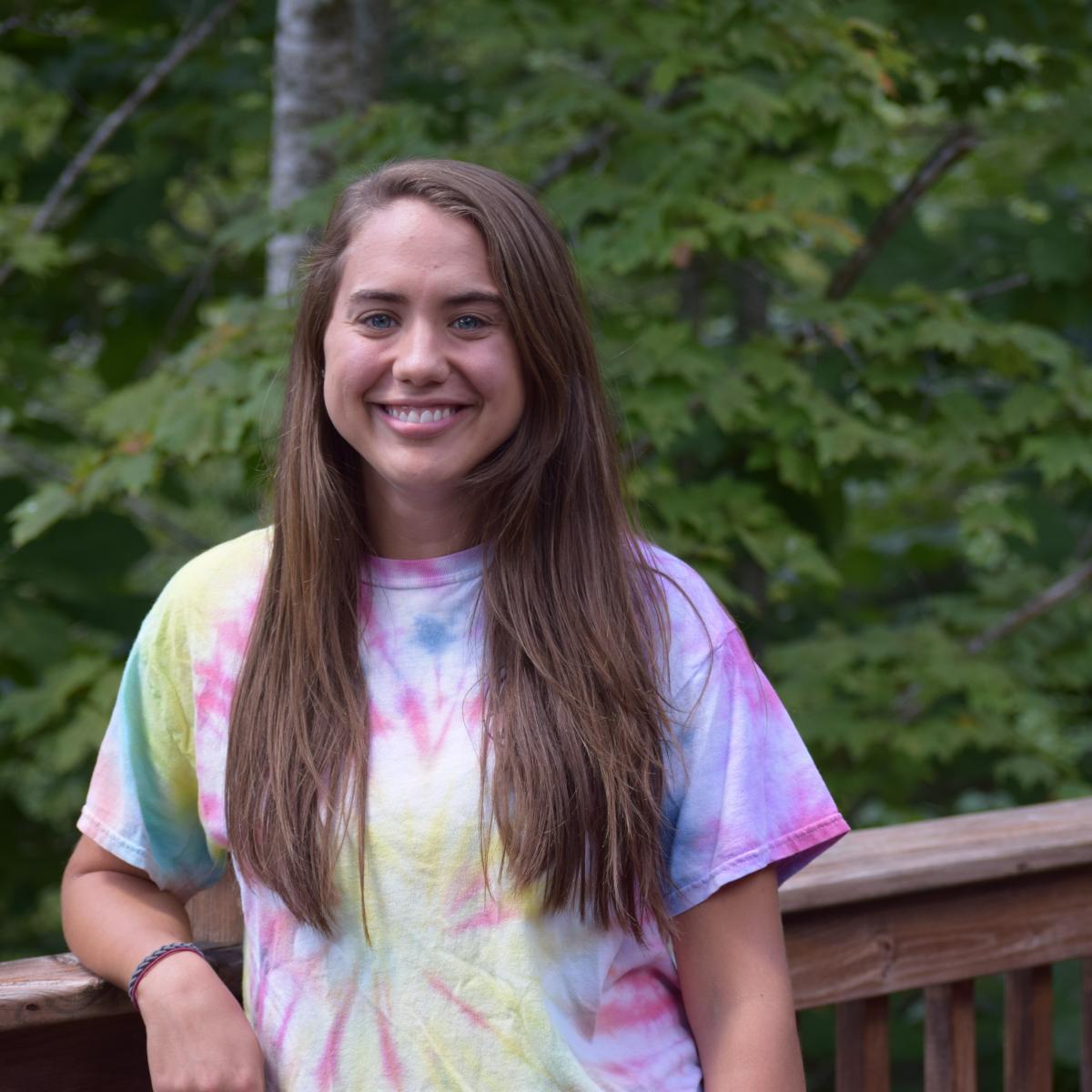 Community: A group of people living in the same place or having a particular characteristic in common or a feeling of fellowship with others, as a result of sharing common attitudes, interests, and goals.
Definitions are great because they give us a foundation of a word, but in life, I believe we create our own definitions. The meaning of community has changed over the course of my life. It began with just my mom, dad, dog, and me. Then, three years later, my brothers entered my family's community. For many years, that was the strongest community I knew. Of course, there were tough times, but the good moments are what held us together. As I got older, I began creating my own communities. Something each community had in common was the fact that they were not perfect.
Coming to the Christian Appalachian Project (CAP), I knew that I would be placed in a community. I knew that it would come with its own challenges and joys; that it would be unlike any I had ever been a part of before. I was excited to meet my new housemates. Each one of my housemates is unique and wonderful. They have their own strengths and weaknesses. There have been plenty of moments where they drove me nuts and I am sure they would say I had my fair share of annoyances. They were there for me when I was broken and when I was rejoicing. They are going to change this world in their own crazy ways. And I know this because they have already changed my world.
I am no longer in their house. I am no longer volunteering along their sides, sharing meals with them, or getting to discuss our daily adventures. There are no more group devotionals or sharing prayer requests each night. Instead, I am beginning my newest adventure: living alone. I was hired as a Community Educator at CAP's Camp Shawnee Program last month. It is a huge, exciting blessing that has taken over my life; however, it is also one that is bittersweet because it meant having to leave my community. At least that is what I thought. I have learned that even when being separated from your community, they never actually leave you. I knew this from prior changes I had in my past communities. But with those, I had more time and made more memories with them. My Floyd community did not need anymore days, weeks, or months to figure out how they feel about me. They made a choice, the moment that they came to serve with CAP…They chose to love me. They chose to meet me where I was, to see my flaws, and know my hurts: to love me for me.
Although my part in community has changed, I know that my Floyd friends will forever be my family.
Jordan served as a long-term volunteer and an AmeriCorps Camp Educator/Summer Camp Counselor at CAP's Camp Shawnee Program until being hired as a full-time employee. She was a member of the Floyd Volunteer Community. Opinions expressed in volunteer blogs are those of the authors and do not necessarily reflect the views of CAP or the Volunteer Program. If you would like to learn more about CAP's Volunteer Program or connect with a current volunteer or former volunteer like Jordan, please contact us.