Submitted by

Kstefanowicz

on Wed, 01/23/2019 - 11:29
Do you have some free time this summer? Do  you want to transform a child's life and your own? Then we NEED you this summer!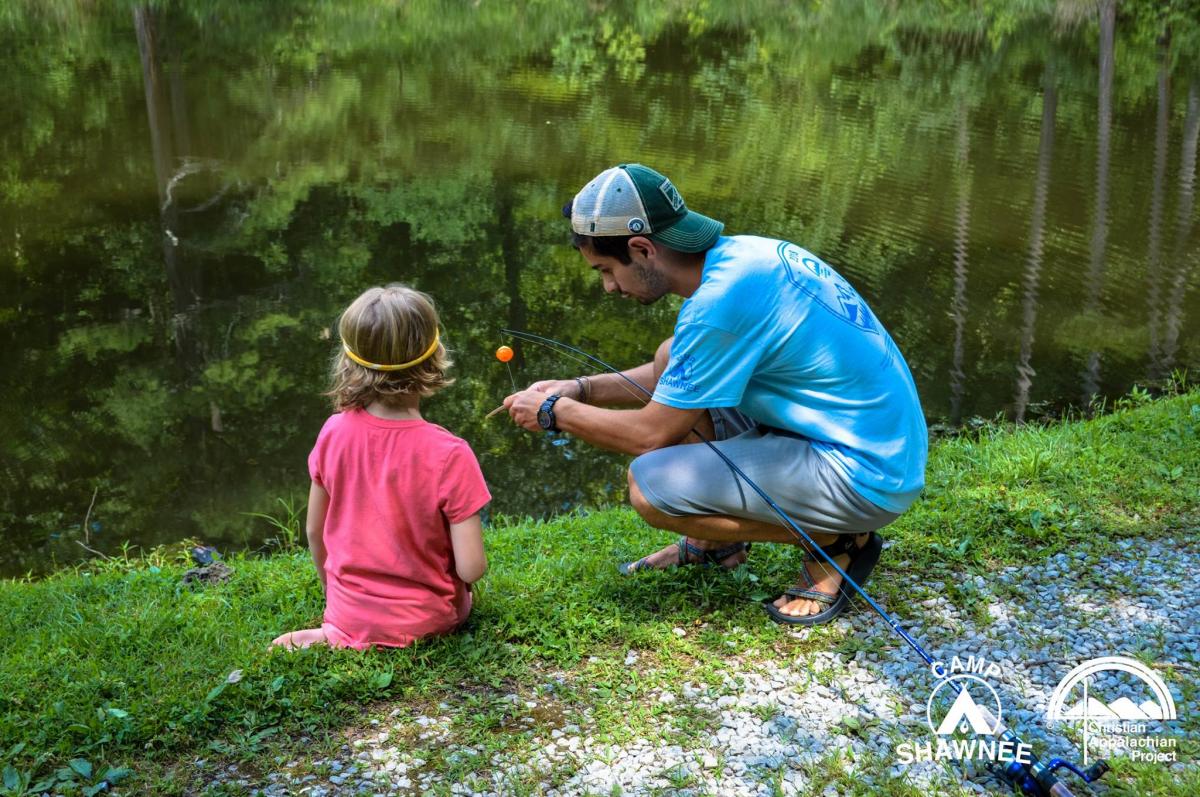 Every summer CAP hosts over 1,000 children in need at our two summer camps: Camp Andrew Jackson and Camp Shawnee. These camps wouldn't be possible without our volunteers. Our volunteers take the kids hiking, fishing, canoeing, swimming, and much more! Serving at summer camp is a great way to make a difference and gain valuable skills for your future.
Our current volunteer needs are for camp counselors, arts and crafts instructors, kitchen crew, lifeguards, social media/photographers, and nurses (RN, LPN or EMT). The minimum commitment is only three weeks with the exception of nurses, kitchen crew and arts and crafts instructors who can serve for only one week.
With a commitment of three weeks you can receive room and board and travel reimbursement. All nurses receive travel reimbursement regardless of length of commitment. 
We also offer an AmeriCorps Education Award ($1,289) for volunteers who commit to six weeks or more (with one of those weeks being orientation week). Deadline for AmeriCorps applications is April 12th.
If you are interested in applying click here!