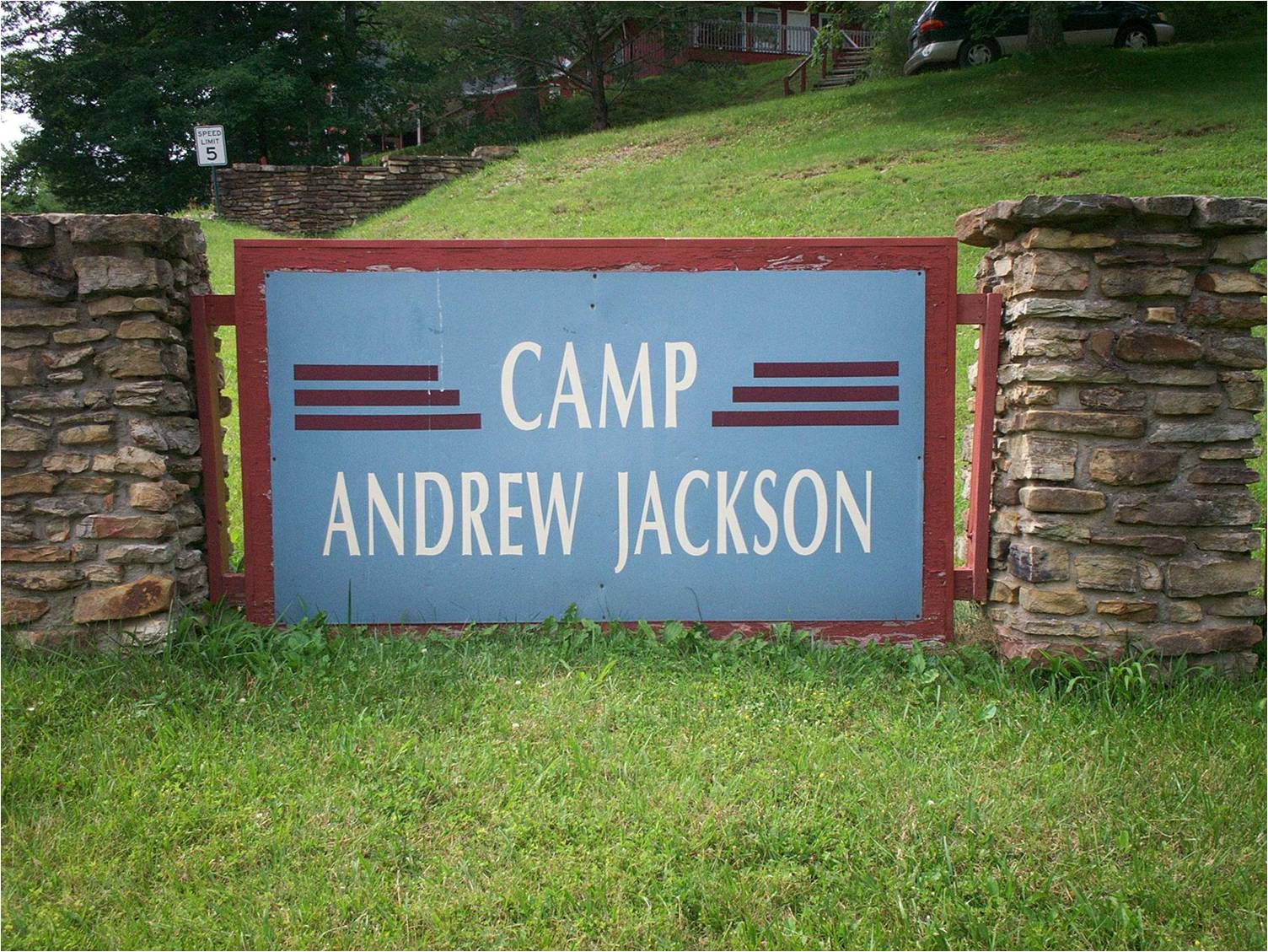 Register your child for either Camp Shawnee or Camp AJ.
Every year, CAP offers two summer camp programs, Camp Andrew Jackson and Camp Shawnee. They provide a rewarding week of learning and fun to as many as 1,000 or more Appalachian children. The camps serve those who would otherwise not be able to afford attendance at a summer camp, and many children look forward to it as their only vacation of the year.
Camp AJ is nestled in the Daniel Boone National Forest in McKee, KY.  It serves Jackson County and the surrounding counties. Surrounded by a beautiful forest, the full-service facility has a small lake for children to play in. Camp Shawnee is a wilderness retreat of 300 acres, located on the banks of Dewey Lake in Floyd County, Kentucky. It serves 15 surrounding counties and the state of West Virginia.  
Summer camp activities include swimming, hiking, canoeing, fishing, arts & crafts, campfires, praise & worship, field games, and a talent show. While all the activities are fun for the children, they also provide the opportunity to learn important life skills such as leadership, safety, team building, self-esteem and respect for others.
Camp Shawnee:
For more information, call Camp Shawnee:

606-789-9791
606-874-2091
Camp AJ:
For more information, call Camp AJ

Toll free: 877-675-3546
606-287-7073