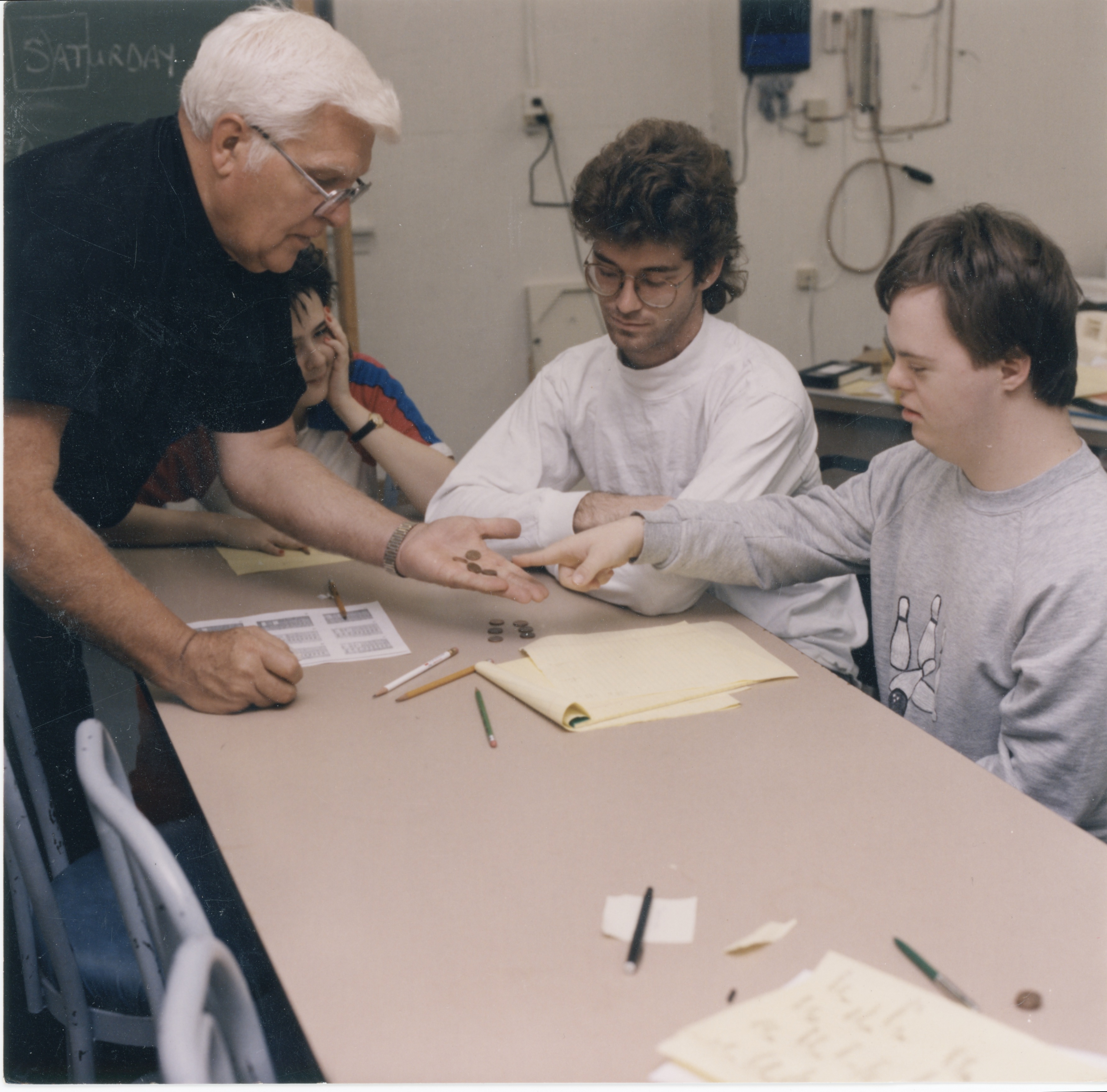 Appalachia is home to many proud Americans, but it is also home to some of the poorest regions of our nation.
While much of our work is focused in Kentucky, the Appalachian region includes parts of 13 states: Alabama, Georgia, Kentucky, Maryland, Mississippi, New York, North Carolina, Ohio, Pennsylvania, South Carolina, Tennessee, Virginia, and West Virginia.
More than 41% of households in parts of Appalachia live in poverty. Two-thirds of Appalachian counties have unemployment rates that are higher than the national average.
Appalachia has higher rates of cancer, heart disease, and diabetes than the nation, and it is much more difficult to access treatment and affordable health care. Christian Appalachian Project reaches children and families, the elderly, and people living with disabilities to help them cope with these staggering statistics. We invite you to be part of what we do and make a difference for so many in Appalachia.
CAP programs are available to all, without regard to race, color, religion, sex, age, national origin, disability, political affiliation, or any other basis prohibited by statute; or any other legally protected classification. Disabilities will not limit opportunities when it is possible to reasonably accommodate the disability of the qualified person.

* Statistics from the Appalachian Regional Commission.