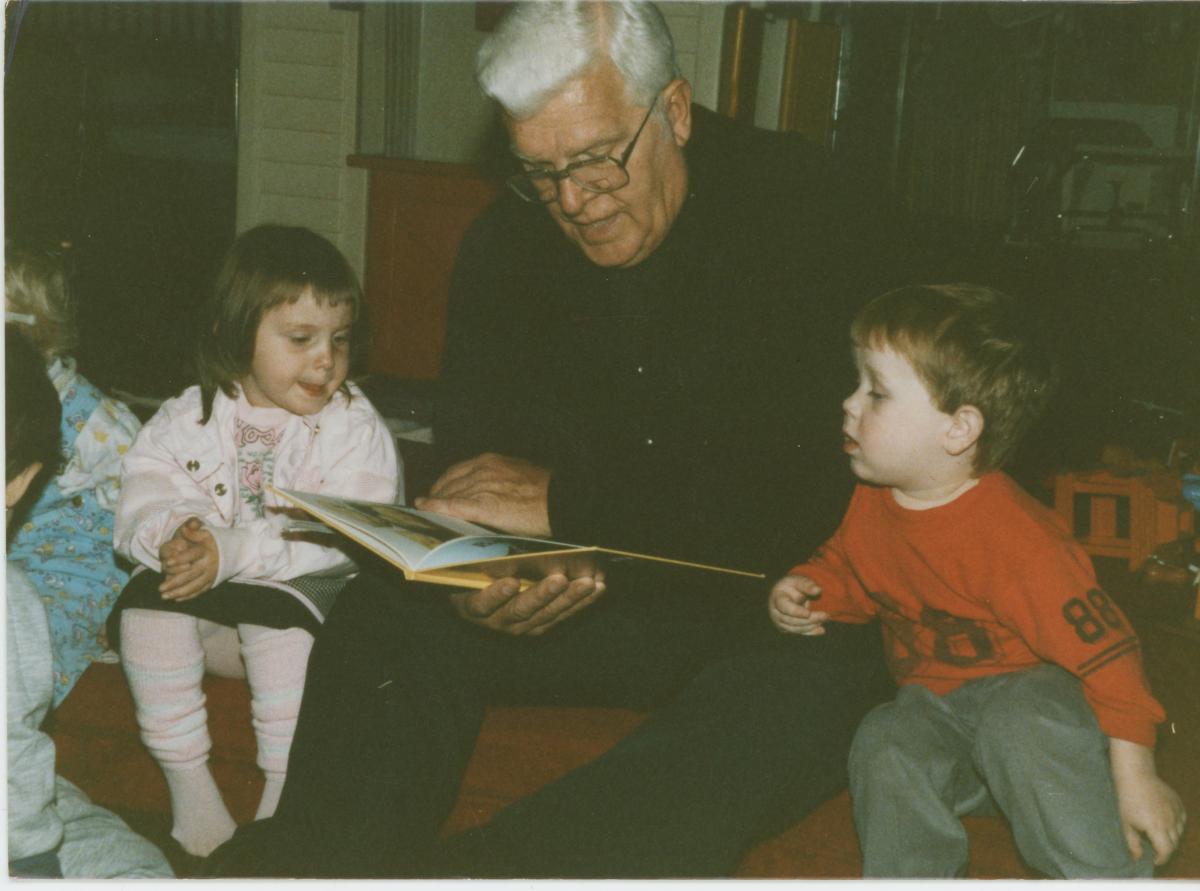 More than 50 years ago, Rev. Ralph Beiting came to the Appalachian mountains and saw that people were in great need. He founded Christian Appalachian Project and spread Christ's love through his service in Appalachia.
Though we lost him in 2012, his legacy of love and hard work continue.
Today more than 41% of households in parts of Appalachia live in poverty. Christian Appalachian Project is dedicated to serving the children, their families and seniors who are suffering from hunger, living in unimaginable conditions, unable to afford medical treatments, and so much more.